Love Yourself, Love The Açai Spot
Love Yourself, Love The Açai Spot
The açai (ah-sigh-ee) berry is an inch-long, reddish and purple fruit and an exotic relative of blueberries and cranberries.
It comes from the açai palm (Euterpe Oleracea), which is a native tree from the Amazon Forest, in Brazil. Açai grows in most parts of the Amazon, and it will bring you incredible benefits. 
This antioxidant-rich fruit for centuries has been known as a healing, immune-stimulating and energy-boosting fruit.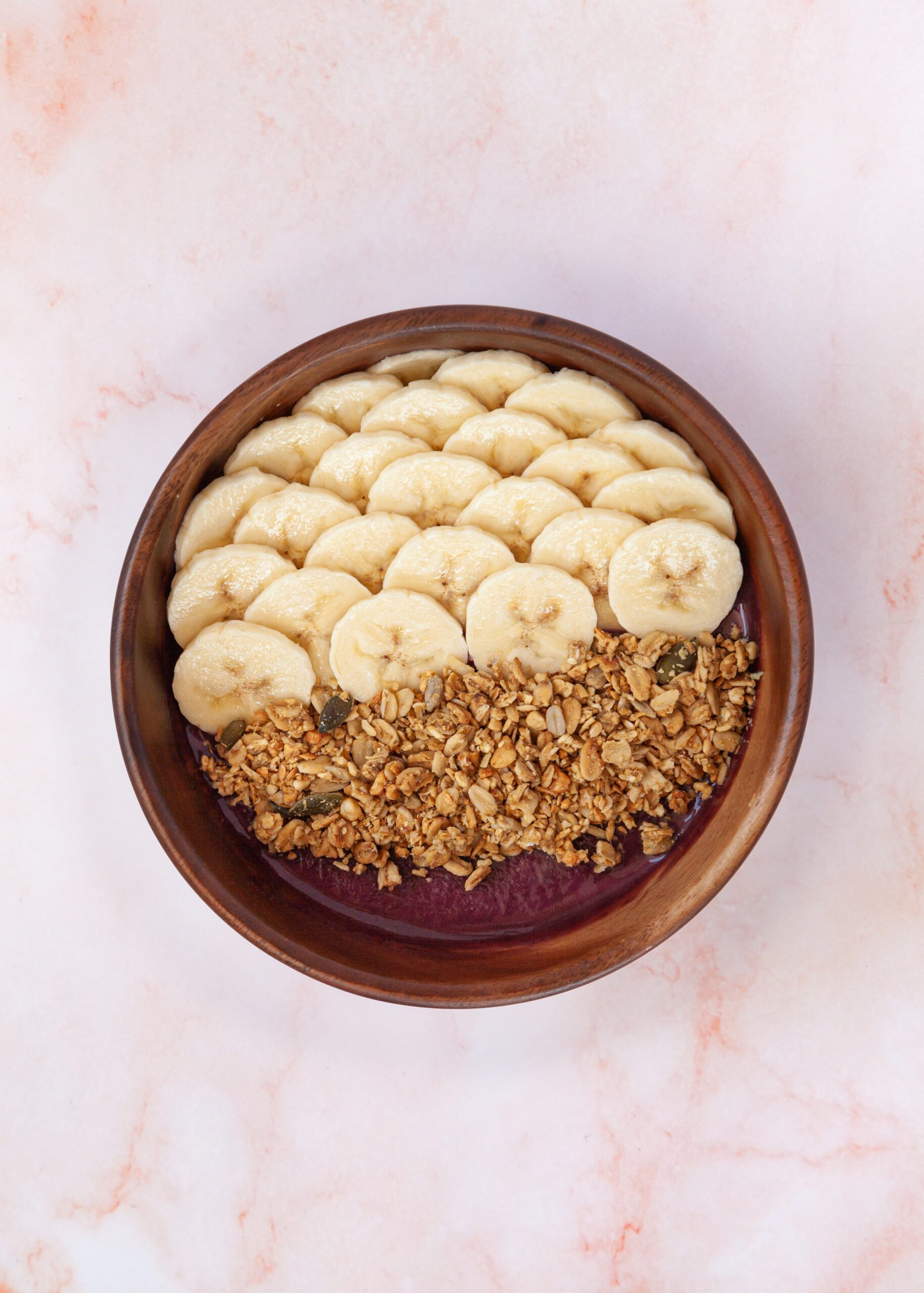 The first The Açaí Spot coffee shop opened in 2015. It was born out of the idea to have a cosy, well-decorated coffee shop which specialised in açaí bowls and premium quality açaí products.
From the first day onwards, every time that you enter one of our stores, you will find a beautiful environment, friendly staff and products made and served with love.
The foundation of our menu is our tasty and refreshing açai bowls. These Instagram perfect açaí bowls made using our premium açai blended with strawberry or banana.
We have added freshly made salads, sandwiches, cheese buns with all our ingredients sourced with as much love as our açai.