Let's make the world Açaíholic together!!
Let's make the world Açaiholic together!!
We are looking for experienced operators to join our growing network of franchisees. As a master franchisee you would establish and grow a network of The Açaí Spot locations across your chosen network through a mix of sub-franchised and company owned stores.
The Açaí Spot has developed multiple formats to optimise efficiencies and ensure excellent customer service. From a 65.5sqft kiosk operation to a 1,500sqft flagship store, There is a The Açaí Spot format to suit any location.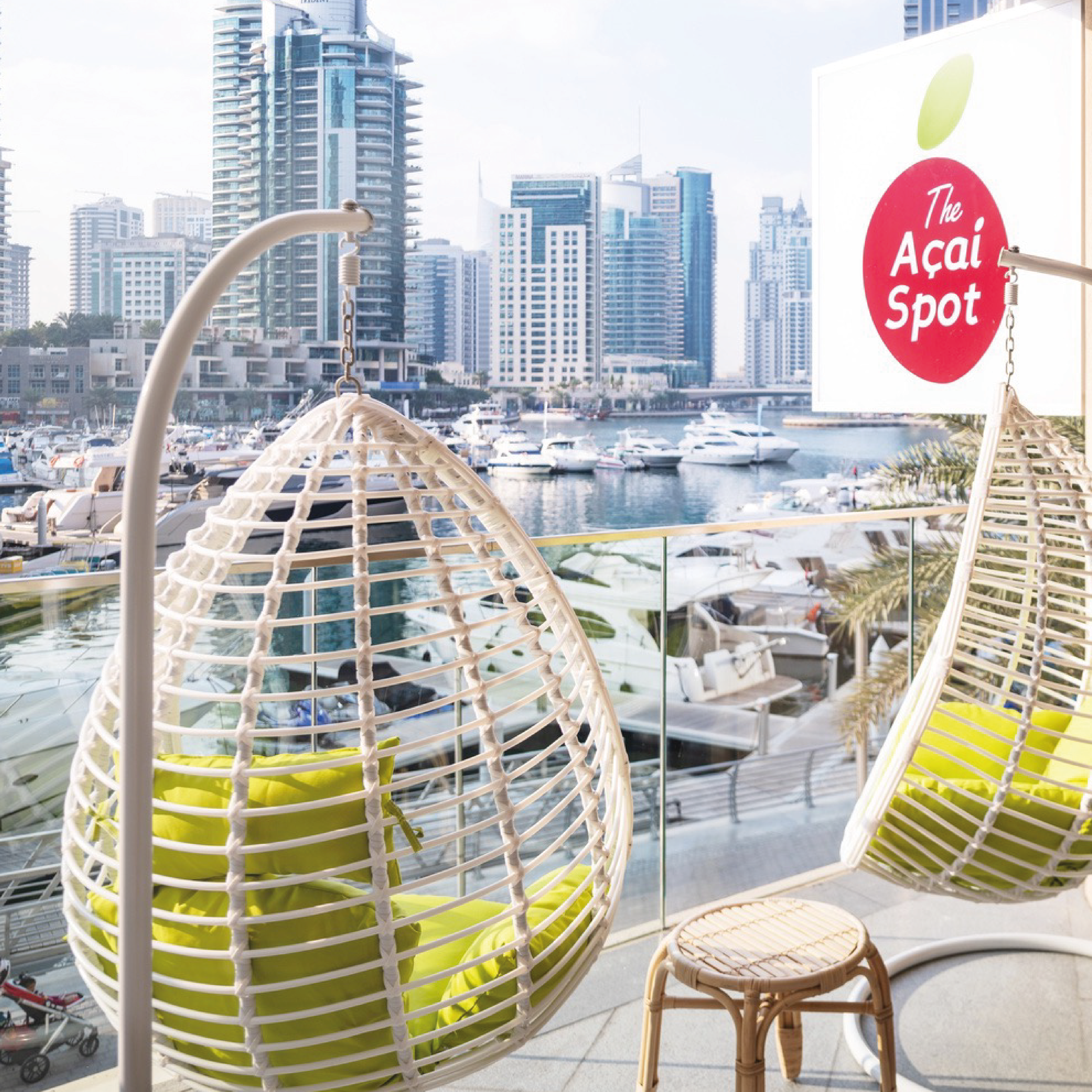 Flagship Locations
The Açaí Spot flagship location is ideally suited for landmark locations. The store is the largest format. All flagship locations serve the full The Açaí Spot menu and have a mix of dine in, carry out and delivery customers.
Regular Locations
The regular location's reduced size is well suited for high street and mall locations. Serving an optimised menu the sales from a regular store are mainly from delivery and carryout with a small amount of dine in sales.
Kiosk Locations
The kiosk locations operate an efficient menu tailored towards operational efficiency whilst still retaining the top selling items from the other store formats. Sales from the kiosk will be from carryout customers.
We are looking to for food & beverage venues  in the UAE to join the Powered by The Açaí Spot network.
When you join the Powered by The Açaí Spot network you will receive the below benefits. 
Soft serve machine
Marketing materials 
Marketing support
Tailored recipes
Training for your team
Ongoing operational support
Future recipe updates
Branded packaging
Complimentary açaí for sampling
Preferential rate for açaí puree